Peggy Guggenheim Foundation
From April 23 to September 19 2016
IMAGINE. NEW IMAGERY IN ITALIAN ART 1960-1969
Curated by Luca Massimo Barbero
Following the 2014 exhibition Azimut/H dedicated to the Milanese avant-garde in the 1950's and 60's, the Guggenheim Foundation gets back to Italian Contemporary art. The exposition called Imagine. New imagery on Italian art 1960-69 presents the works of the most relevant artists during the Sixties including Franco Angeli, Mario Ceroli, Domenico Gnoli, Giosetta Fioroni, Tano Festa, Fabio Mauri, Giulio Paolini, Francesco Lo Savio, Pino Pascali, Michelangelo Pistoletto, Mimmo Rotella and Mario Schifano. They were the originators of that unique vein of creativity in the Italian art of the period and the exhibition shows examples of and insights into its different styles, its evolution and its peculiarities.
These are some of the art works shown at the exhibit
1966/68 – Michelangelo Pistoletto – Globe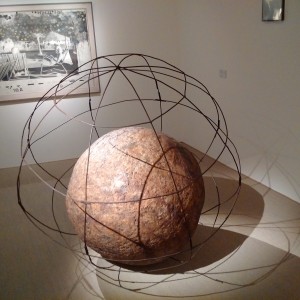 1969 – Domenico Gnoli – Shoulder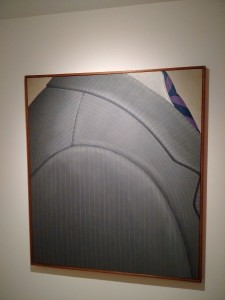 1965 – Giulio Paolini – Academie 3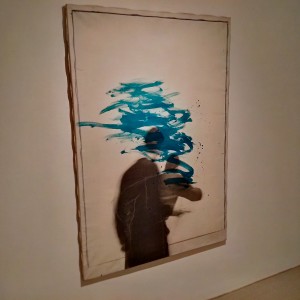 1965/66 – Michelangelo Pistoletto – Wood Sculpture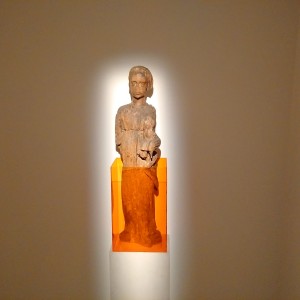 1967 – Mario Schifano – A landscape for Jean Luc Godard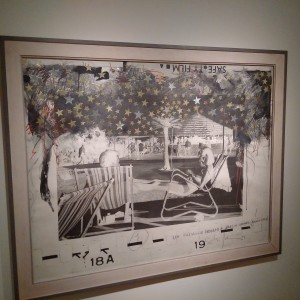 1967 – Jannis Kounellis – A fire daisy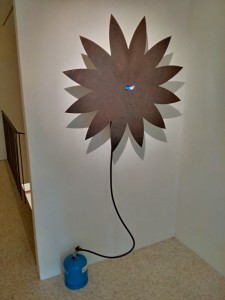 1965 – Giosetta Fioroni – Detail from the birth of Venus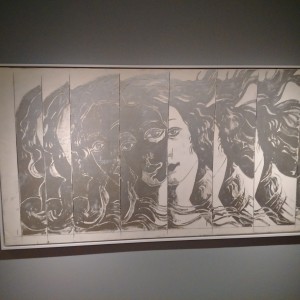 1964 – Tano Festa – Grande Odalisque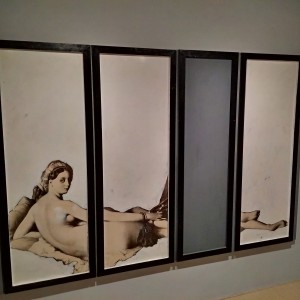 1964 – Mario Schifano – Central Park East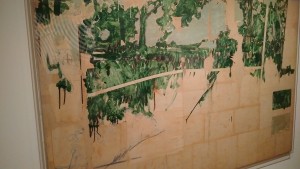 1963/65 – Mimmo Rotella – May I?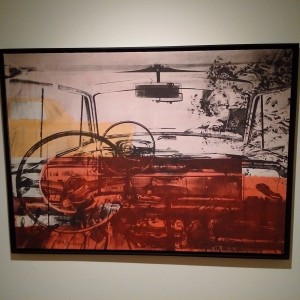 1960 – Fabio Mauri – Drive-in house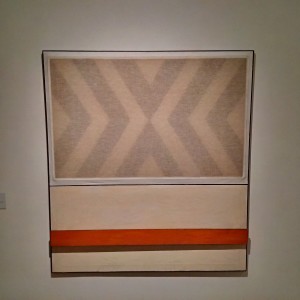 1961 – Mario Schifano – August, 7th 1961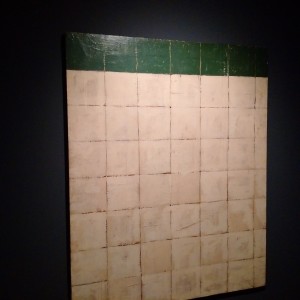 1964 – Franco Angeli – She wolf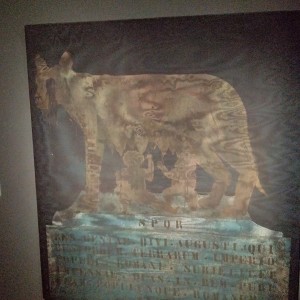 1960 – Francesco Lo Savio – Uniform Opaque Black Metal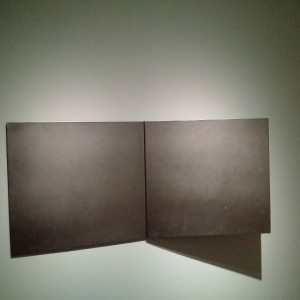 1963 – Tano Festa – Nostalgia of the Infinite (Obelisque)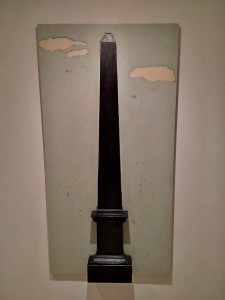 1965 – Pino Pascali – Arms