The island of Torcello surrounded by the low waters of the northern Venetian lagoon, is known for its secludedness and timeless ambiance, a remote place with just a handful of inhabitants and very few buildings encompassed by open fields. Most visitors will go there to visit the 1008 years old cathedral and its precious mosaics and to climb the bell tower to enjoy the greatest view over the lagoon and beyond. Or to enjoy a leisure meal at one of the local restaurants of which the most known is the Locanda Cipriani made famous by Ernest Hemingway.
But those who can spend more time in Torcello and wish to grasp the true atmosphere of this island should walk freely among the fields without any purpose and away from the tourist track. And finally you'll get the real perception of what living in an island of the lagoon really means. And there is one place in Torcello where the unique feeling of being a local can be realized, it is the Andrich Museum Home.
The house and the land around as they look right now is the result of the work of Lucio Andrich professor of mosaic in the Venice Academy of Fine Arts and an eclectic artist himself. He was a mosaicist, painter, engraver and much more and he lived in his house with his wife until his death in 2003. The property is now run by Lucio's nephew Paolo who arrived to assist his old uncle and never left the island, Paolo takes care of the house and all the art contained inside but it he also lives there as a real home. But he is also a farmer in Torcello looking after a field of 2.7 acres of artichokes plus 98 different species of plants in his garden including cardoons, jujube, guava, chestnut and salicorne.
The Andrich House is at a few yards of a large mudflat where one can see the action of the incessant ebb and flow of the tide and enjoy breathtaking view over the open lagoon and see also flocks of pink flamingos from March to September. During the season Paolo will be glad to welcome you and show you his house and walk through his property explaining all what you should now about the life and culture of this beautiful island of Torcello.
Find more in the website: http://www.museoandrich.it/
For private boat tours of the lagoon including also the visit to the Aldrich house contact us: info@yourtoursinvenice.com
A selection of pictures of Torcello and the Andrich House 
Sign to the the Andrich house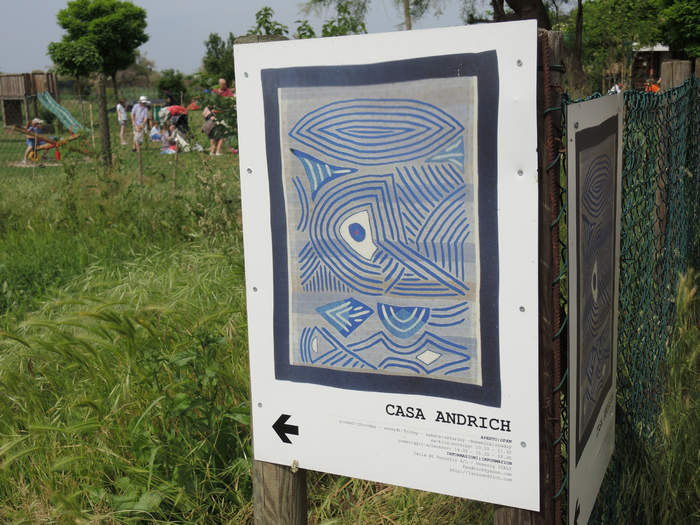 Living room in the Andrich house 1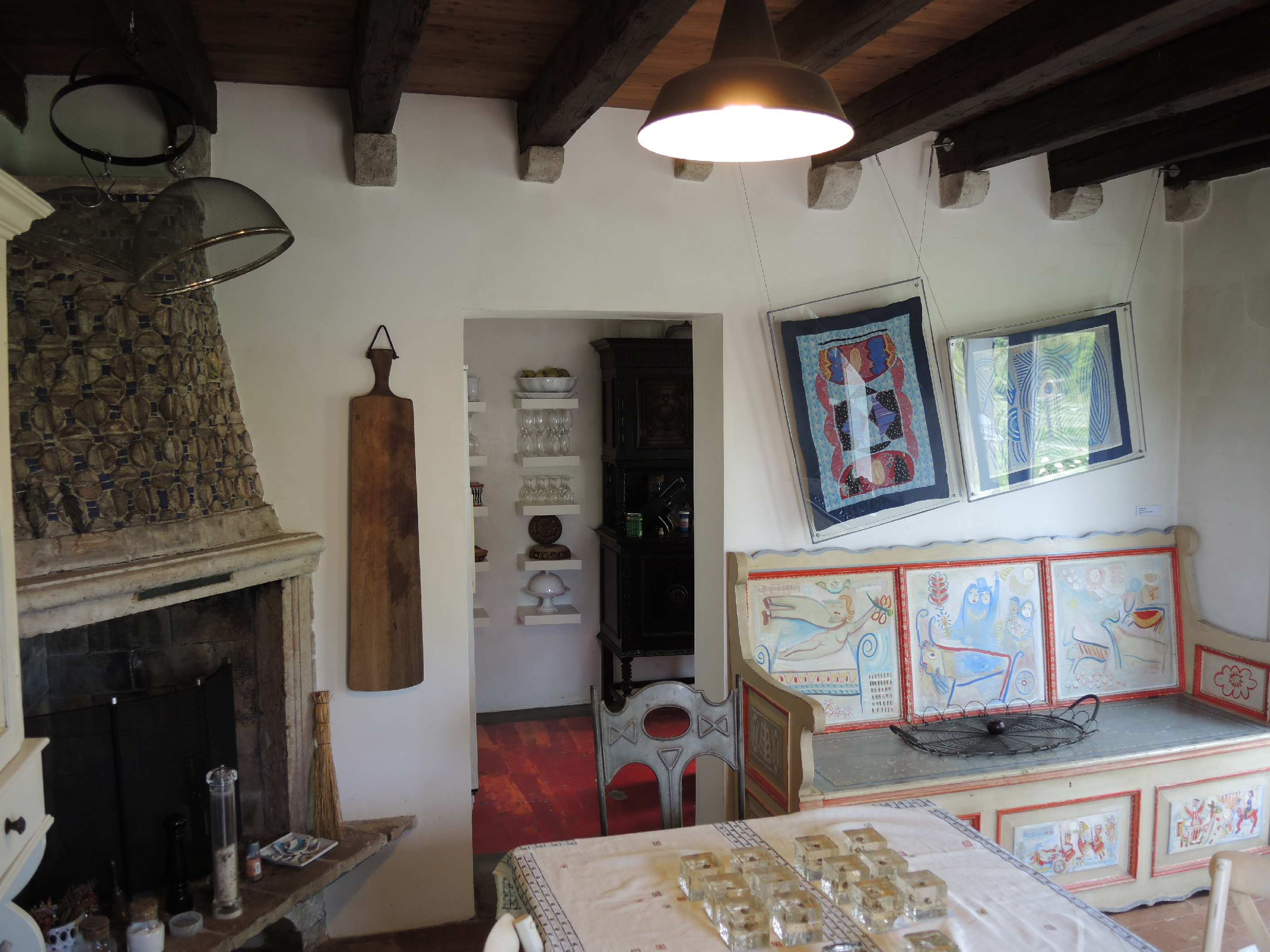 View of Torcello from the bell tower 1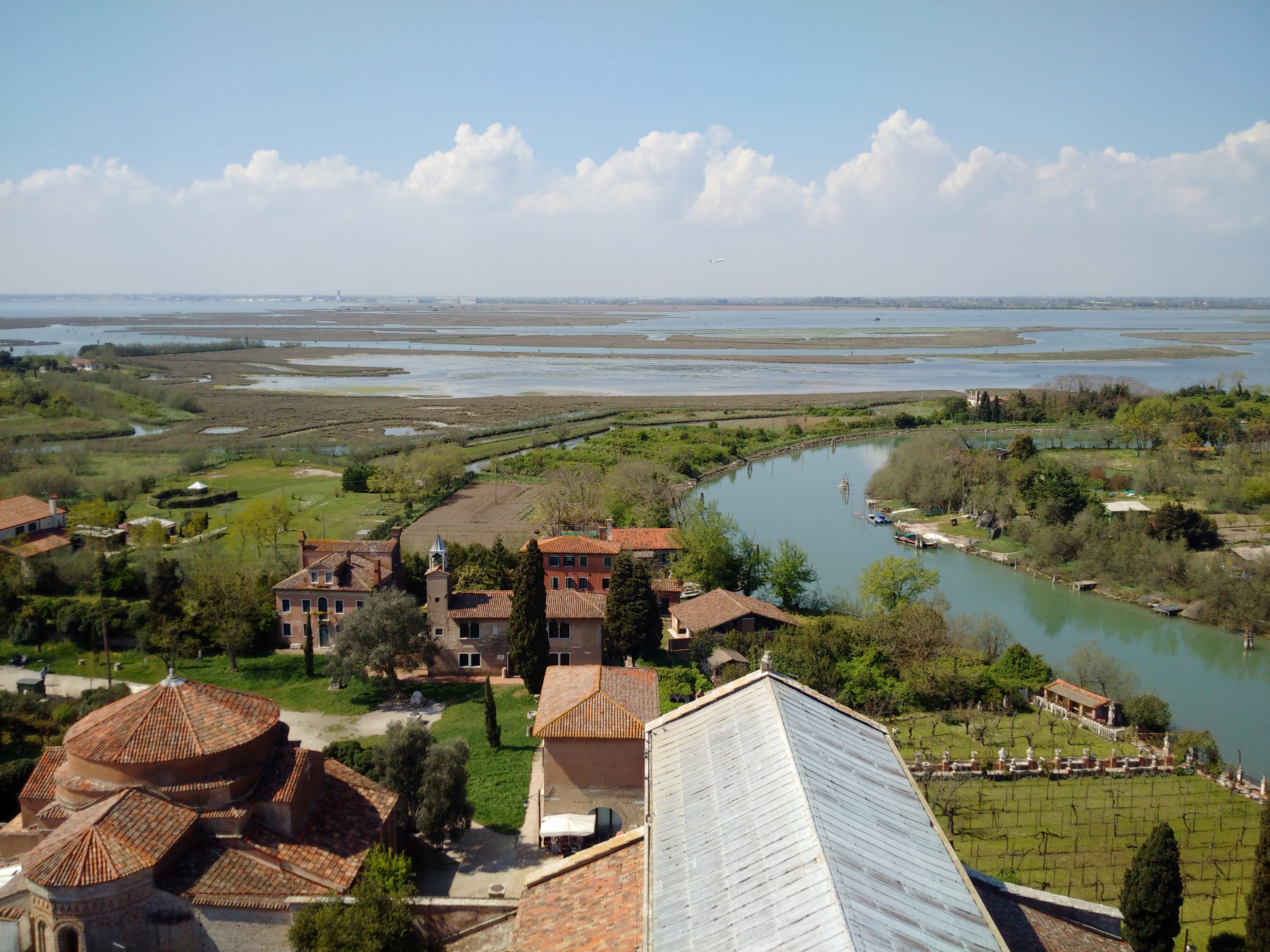 Andrich house, outdoor area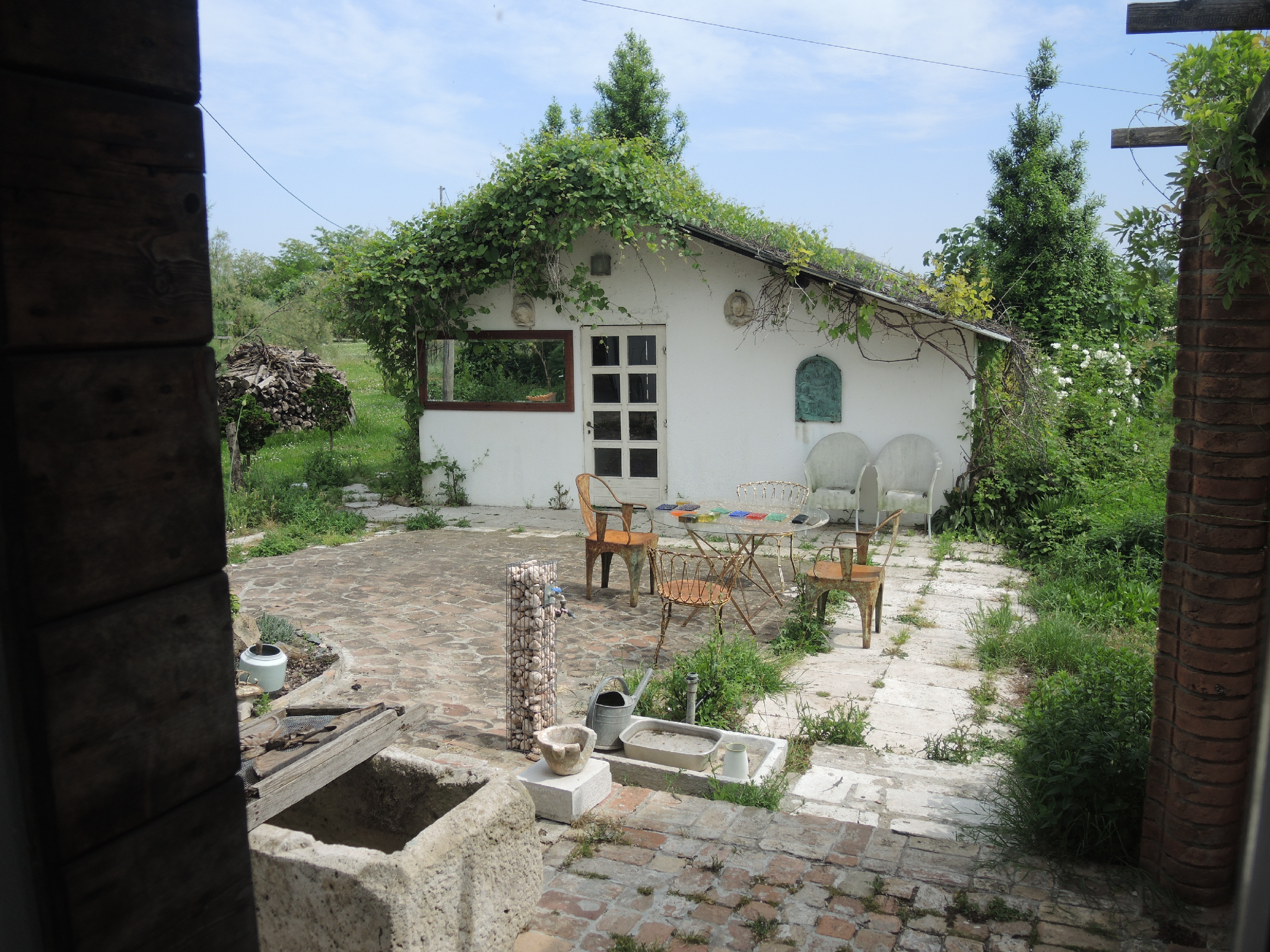 View of Torcello from the bell tower 2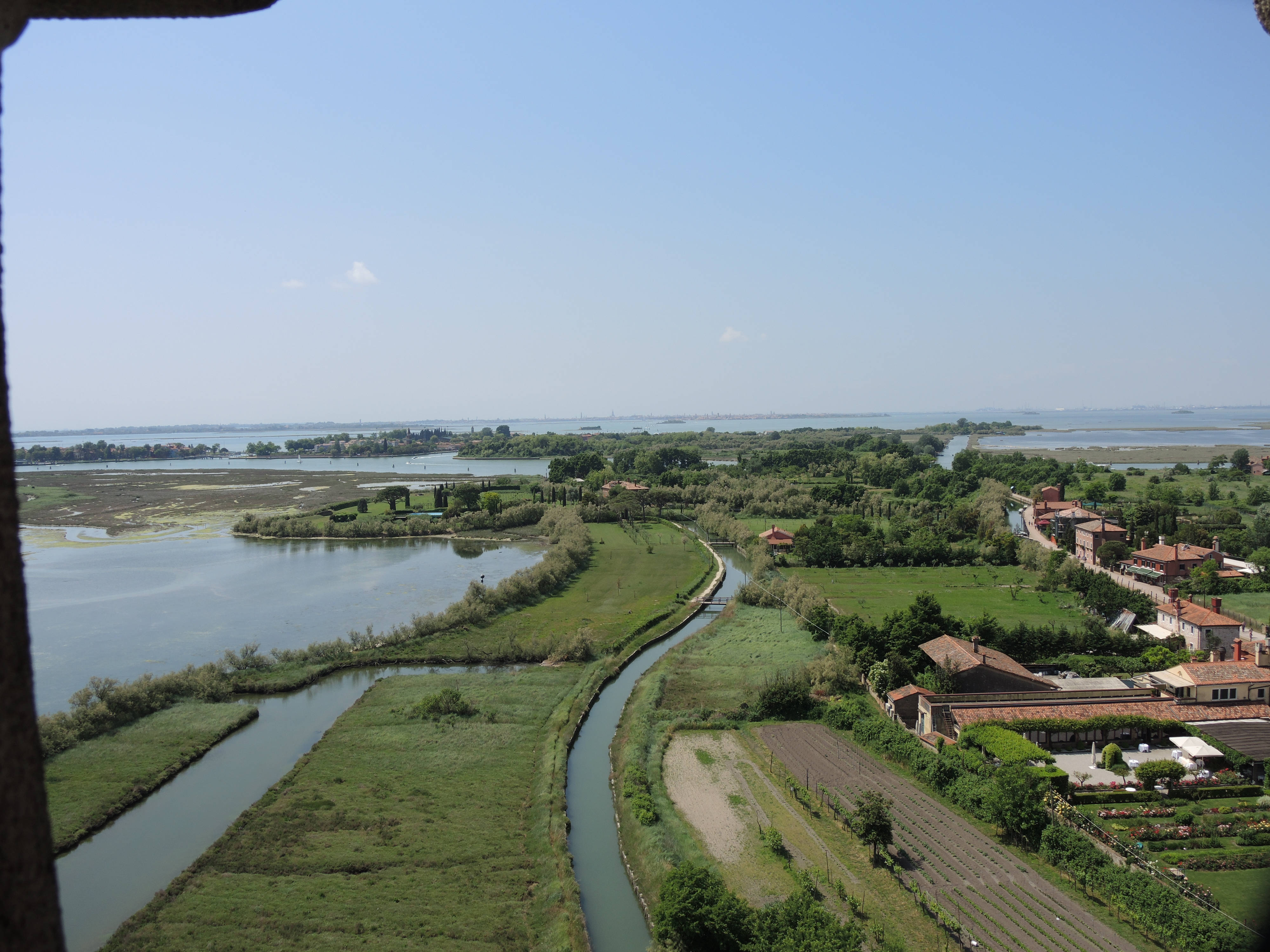 Living room in the Andrich house 2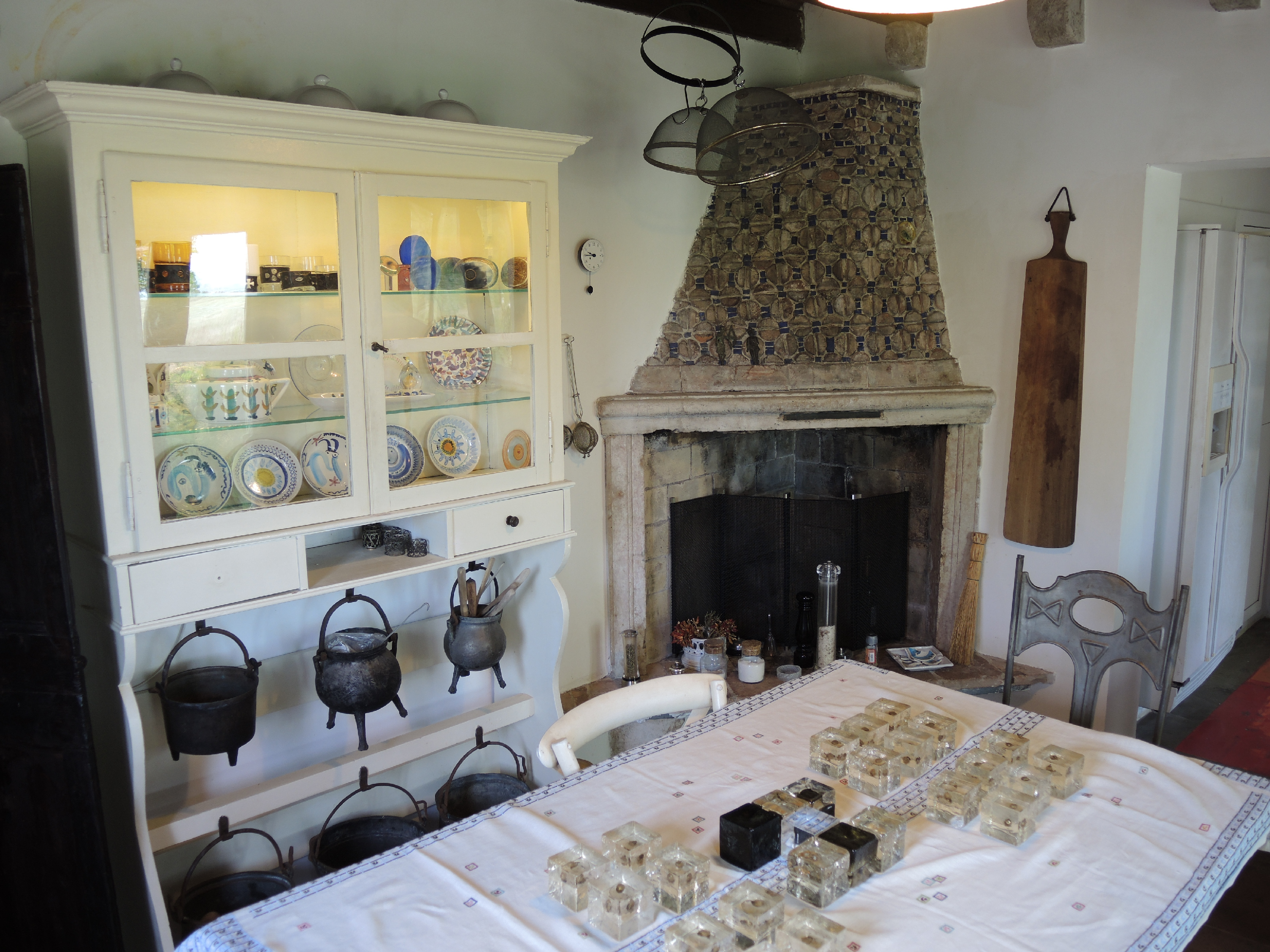 Andrich house, outside garden and patio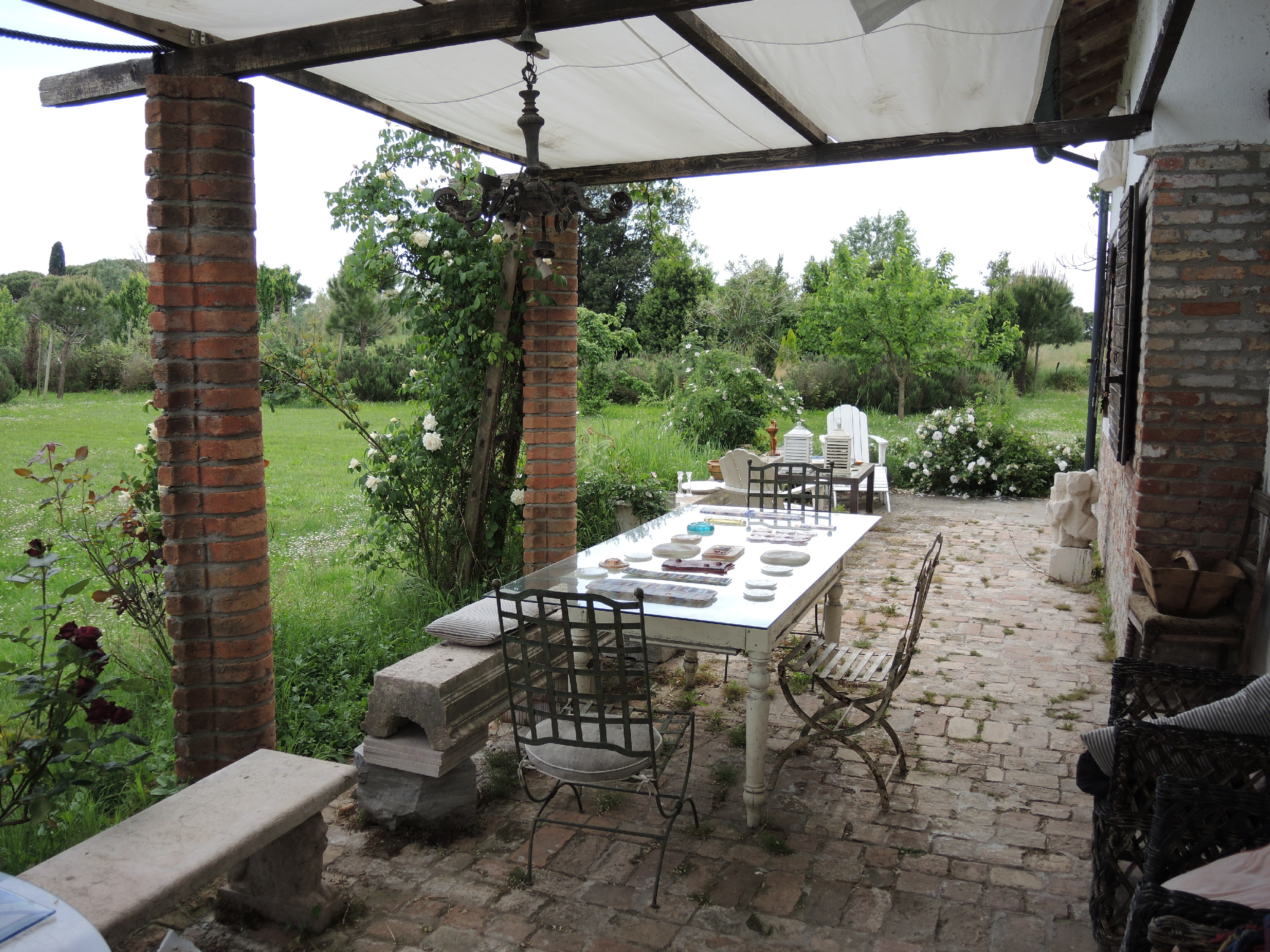 Torcello's cathedral built in 1008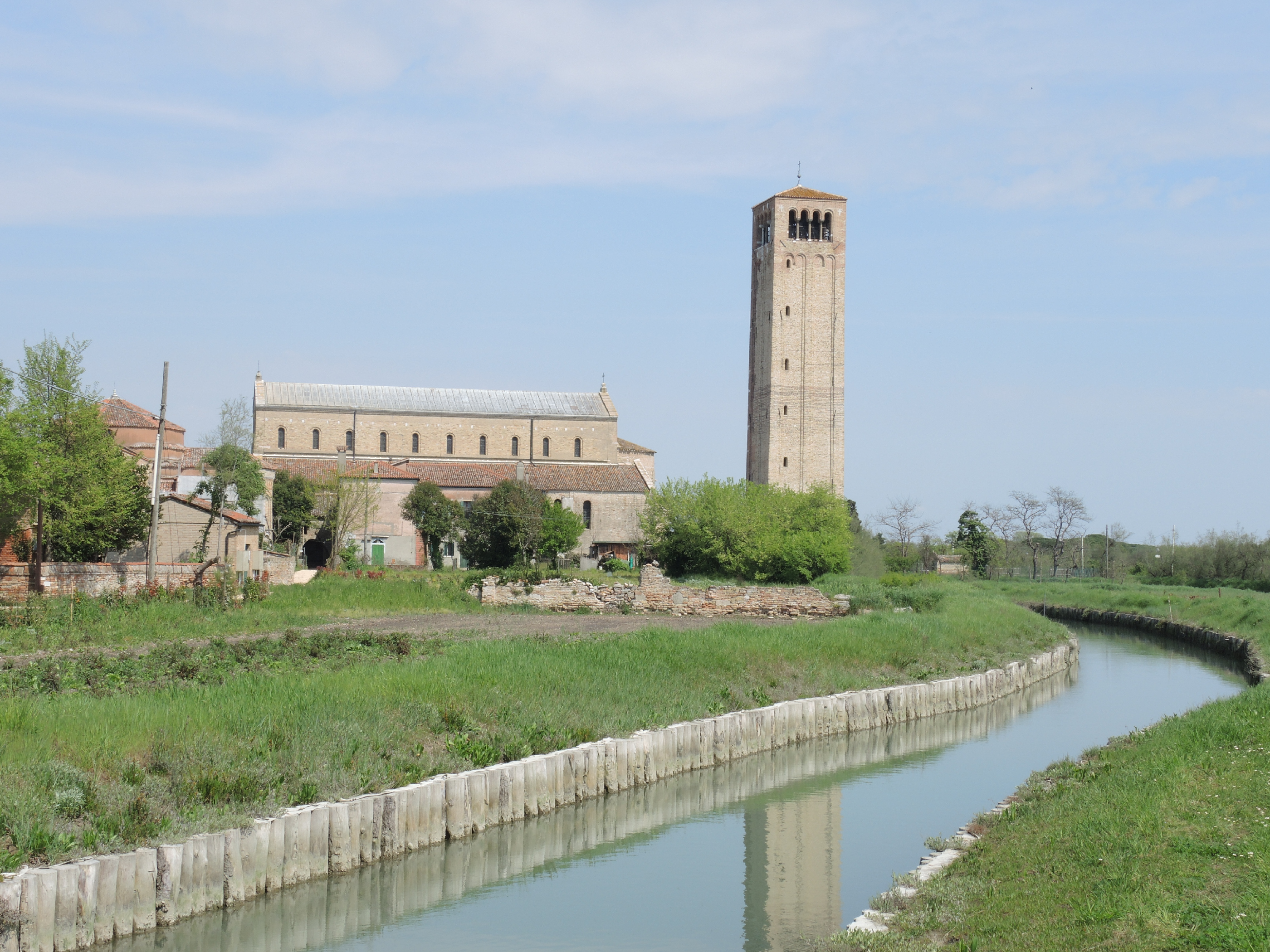 Living room in the Andrich house 3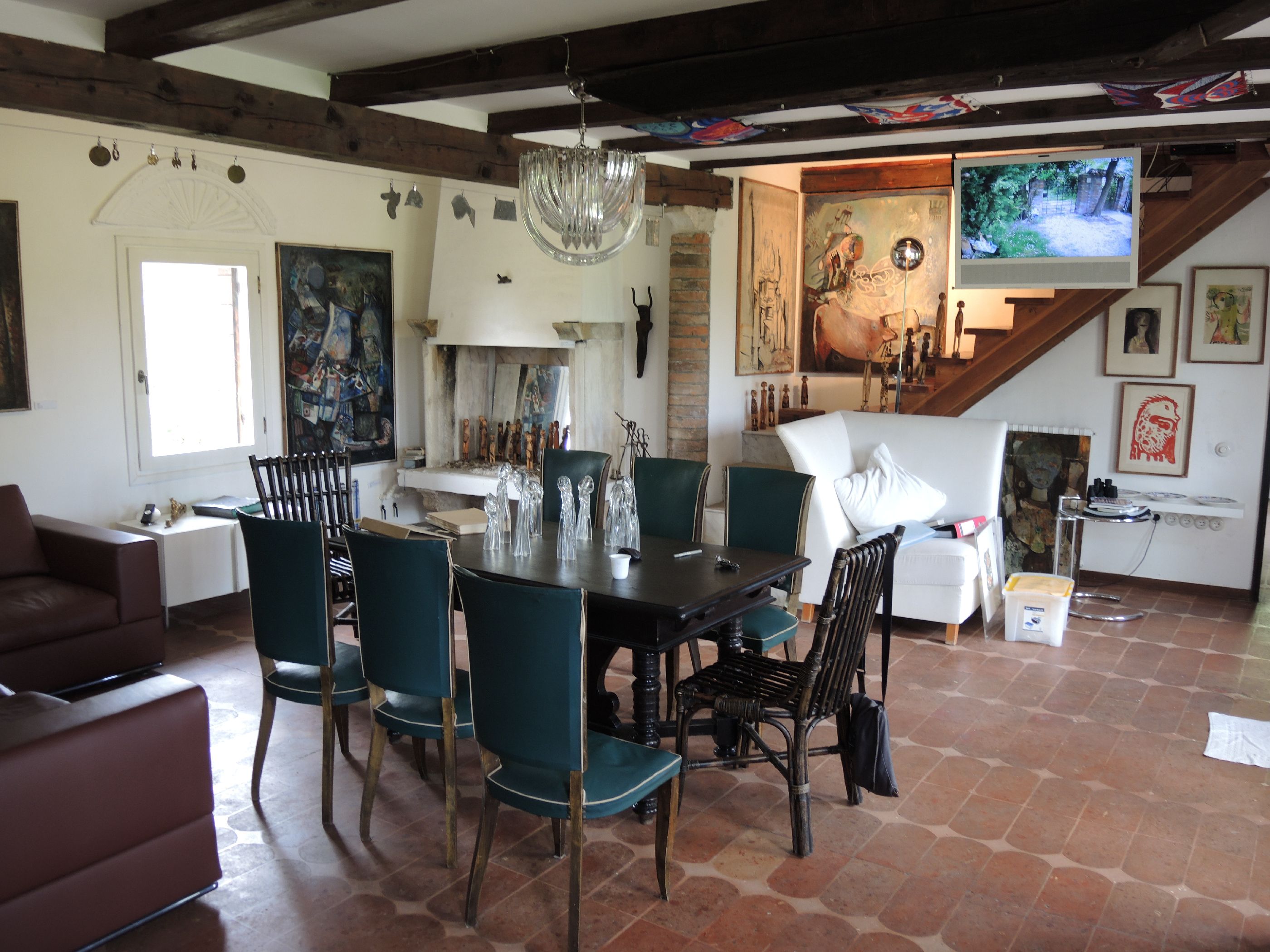 Artistic ceramic and glass ware in the Andrich house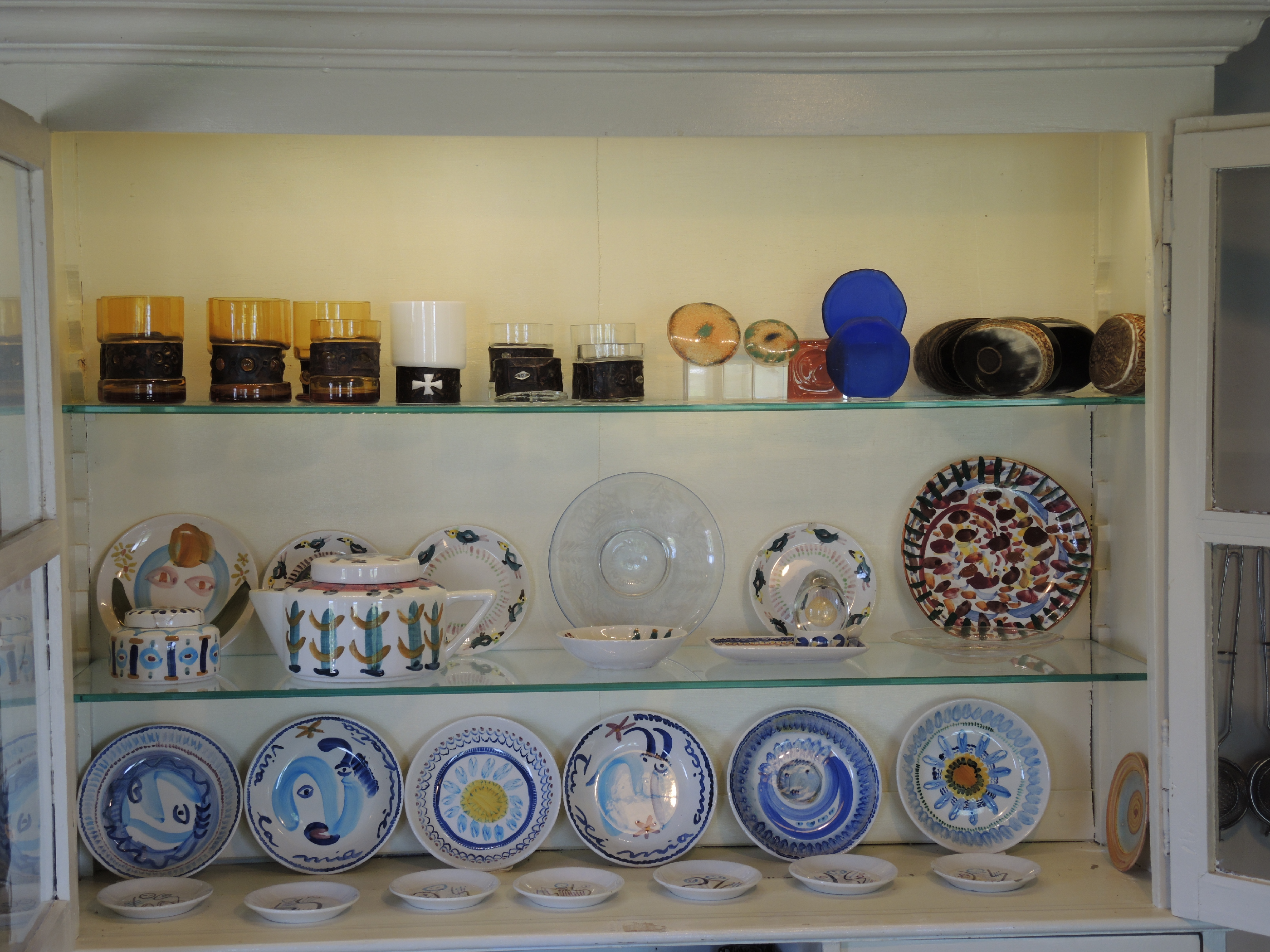 Ancient Roman ruins in Torcello